Moving On Up! How to Get Settled into Your New Home and Neighborhood with Ease and Stress-Free Moving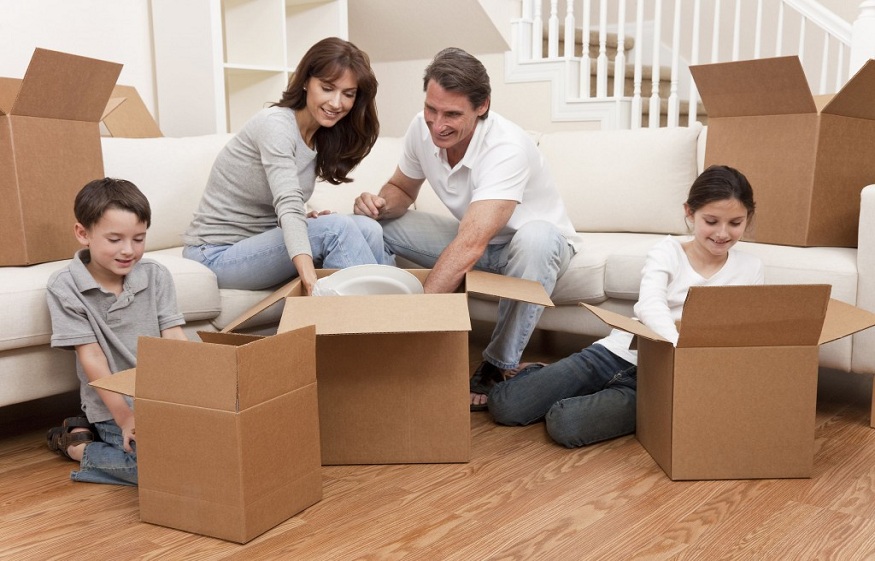 Just the thought of relocating to the new neighborhood, new country, or new house is very exciting. Moving to a new house and saying goodbye to the old house is something that many individuals look forward to.
However, as much as relocation sounds exciting, there is no doubt that relocating to a new city, country, state, or neighborhood can be overwhelming and nerve-wracking. This, in turn, translates to emotional distress.
But it doesn't have to be this way. With the following pro tips, you can get settled into the new neighborhood and house stress-free and with ease:
1. Use the Right Supplies or Hire Experts
You wouldn't want to be worried about your move as well as the safety of your things. Even in less stressful moves, boxes and furniture can get damaged. And the risks are much higher for a long-distance move.
In order to avoid this, take care of both during and before the move. Use the right supplies, like moving blankets, bubble wrap, and sturdy boxes, to protect all your things.
On the day of the move, ensure you have an abled-bodied team. This can be your friends and family or experts at companies such as Herlihy Moving.
2. Throw a Housewarming Bash
A housewarming bash will allow you to celebrate your hard work and new house with friends. It can also be a great chance to invite neighbors and interact.
Consider hosting a casual event for your guests to come over and interact in a more comfortable setting.
3. Prioritize Repairs
Lest you are relocating to a new house, which didn't have previous homeowners, odds are, you will have to deal with repair projects.
You must have an idea of what these repairs are from the home inspection. But it won't hurt walking around to know what should be done.
Although you don't have to do the repairs right away, creating a list of what should be done as well as in which order will surely put your needs for repair into perspective.
4. Safely Keep Important Documents
Before packing your things, consider gathering important family pictures and documents. Keep them in a safer container to ensure they aren't misplaced during your move. Transfer the container yourself if you have hired a mover.
Once your things are transferred into the new house, consider designating a place in the new house to store the documents. Having an organized and designated place for documents will ensure they're safe and accessible.
5. Declutter
This has happened to all of us. You pack your things and move your furniture to the new house, and you are like. I swear I didn't have a lot of things when I moved here. Worry not – there are so many out there thinking the same.
It is always advisable to declutter your house long before the day of the move comes. At times, moves happen unexpectedly. But if you may work on organizing and decluttering, you will save time.
The Takeaway!
Moving takes work. This is especially true if you will be doing it all alone. But a problem shared is always a problem solved. Asking for help from friends, family, and movers will take the entire weight off the shoulders.